Watch Video
Room Inventory
125 Suites & Villas
13
ONE BEDROOM SKY VILLAS with pool
6
TWO BEDROOM SKY VILLAS with pool
The new and re-imagined Abaca Resort Mactan is a collaboration between Filipino and International talent. The development is led by Cebu Landmasters, Inc. and CLI Premier Hotels, Inc. As the region's leading local developer, CLI has brought together some of the finest talent in the industry for Abaca Resort.
The Resort will be operated by The Abaca Group, who brings close to 20 years of experience in Cebu's Hospitality scene to the table. The Abaca Group is the owner and operator of multiple restaurant brands and the original highly rated and award winning, Abaca Boutique Resort.
The new Abaca Resort will feature 125 butler serviced beachside suites and sky villas, many with their own private plunge pools. There will be multiple swimming pools, generous function rooms, several food and beverage operations, a boutique gym with yoga and meditation facilities, a kids lounge and a luxurious spa as its main amenities.
It's iconic design is led by renowned international architectural firm Büro-Ole Scheeren, whose principal architect is the German-born, Ole Scheeren. His most recently completed projects include the Guardian Art Center in Beijing, a hybrid arts space and the world's first custom-built auction house; MahaNakhon Tower in Bangkok; and DUO, a large-scale development in Singapore, to name a few of its award-winning large scale, mixed-use projects.
Acting as the local counterpart for Architectural and Interior Design is Filipino Owned and Internationally recognized architecture firm, Aidea, Inc. In their 25 years of existence, Aidea has provided design and technology solutions for companies locally and overseas. Their work can be found in 90 cities in 60 countries spanning 5 continents.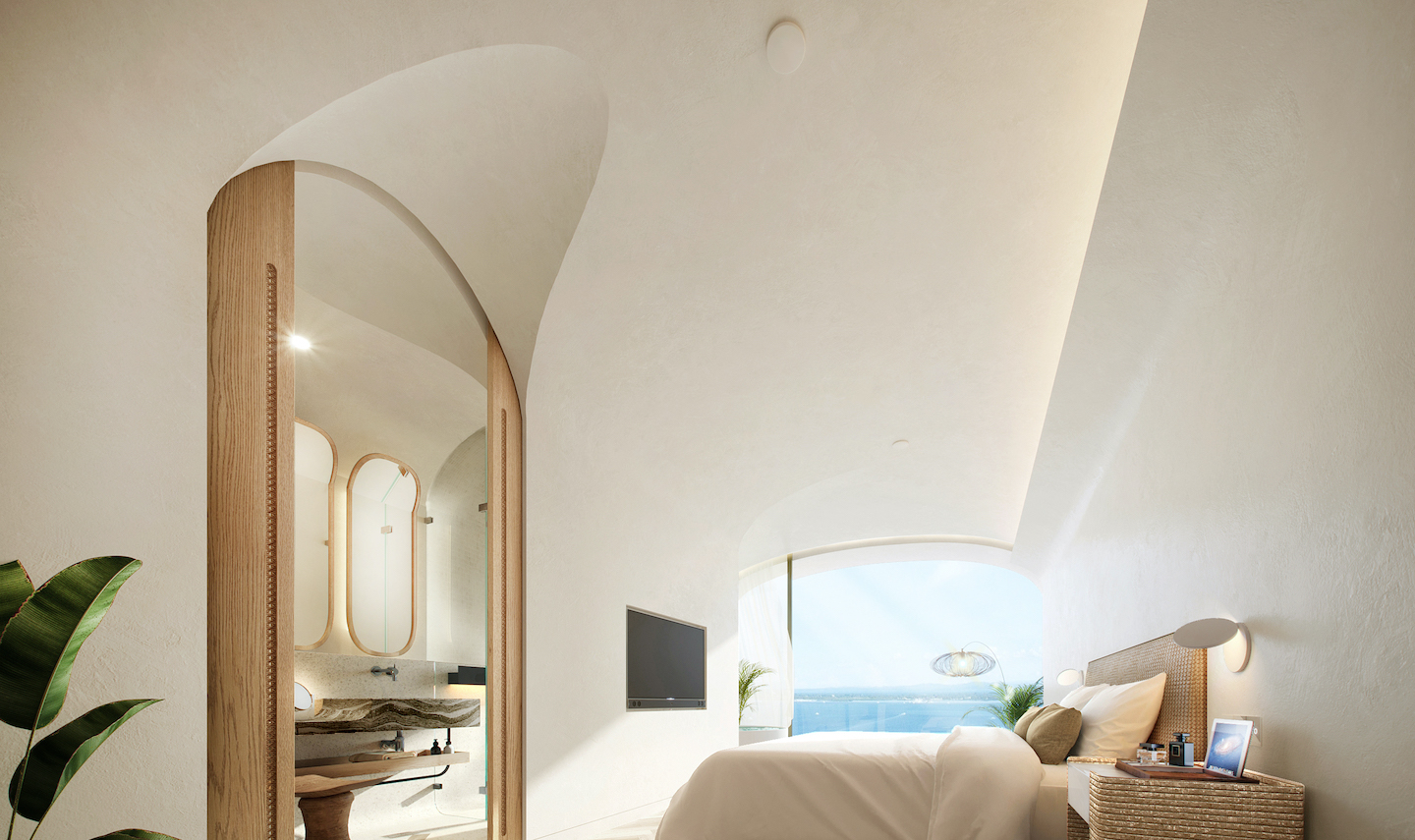 Ocean Front Suite
Accomodations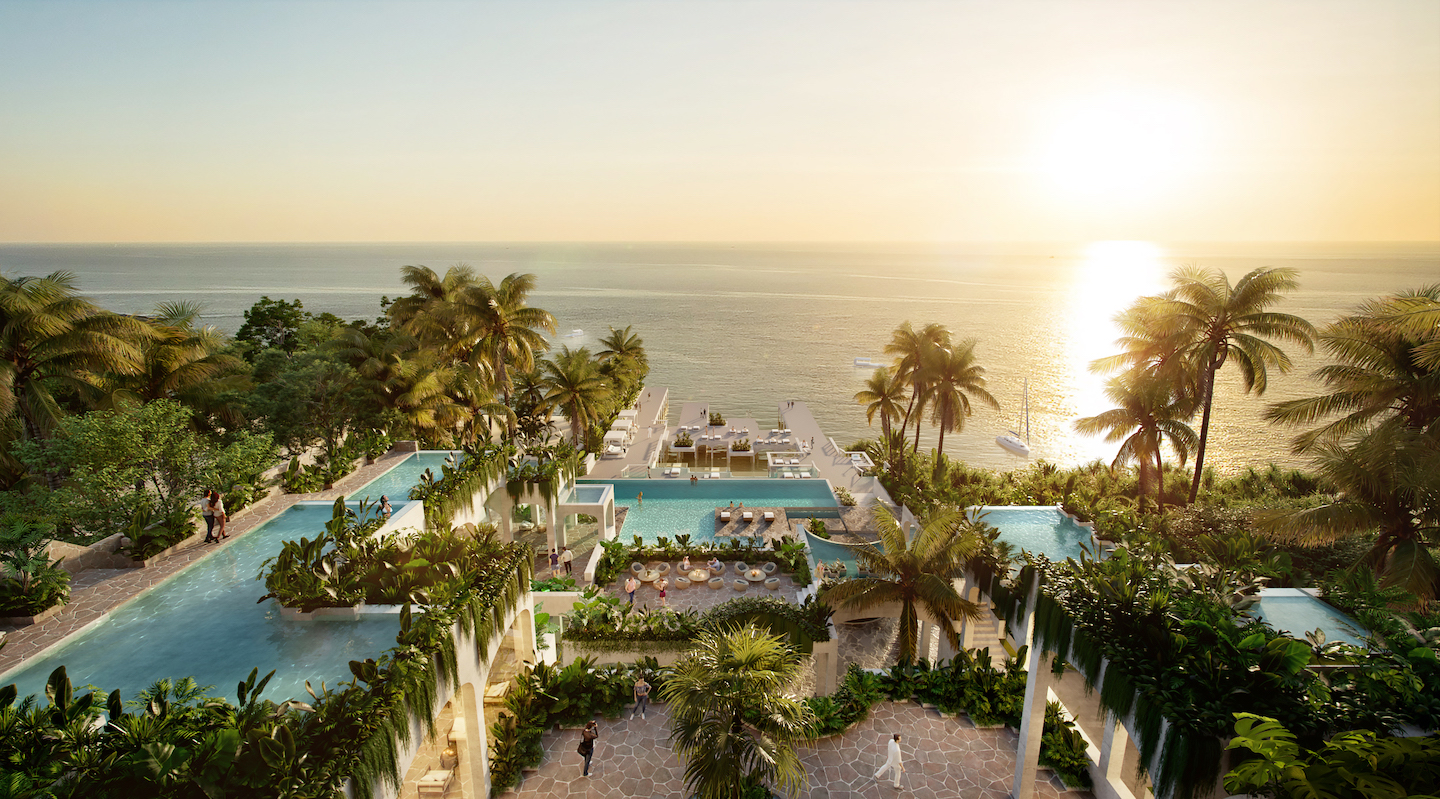 Ocean Front Infinity Pools
Amenities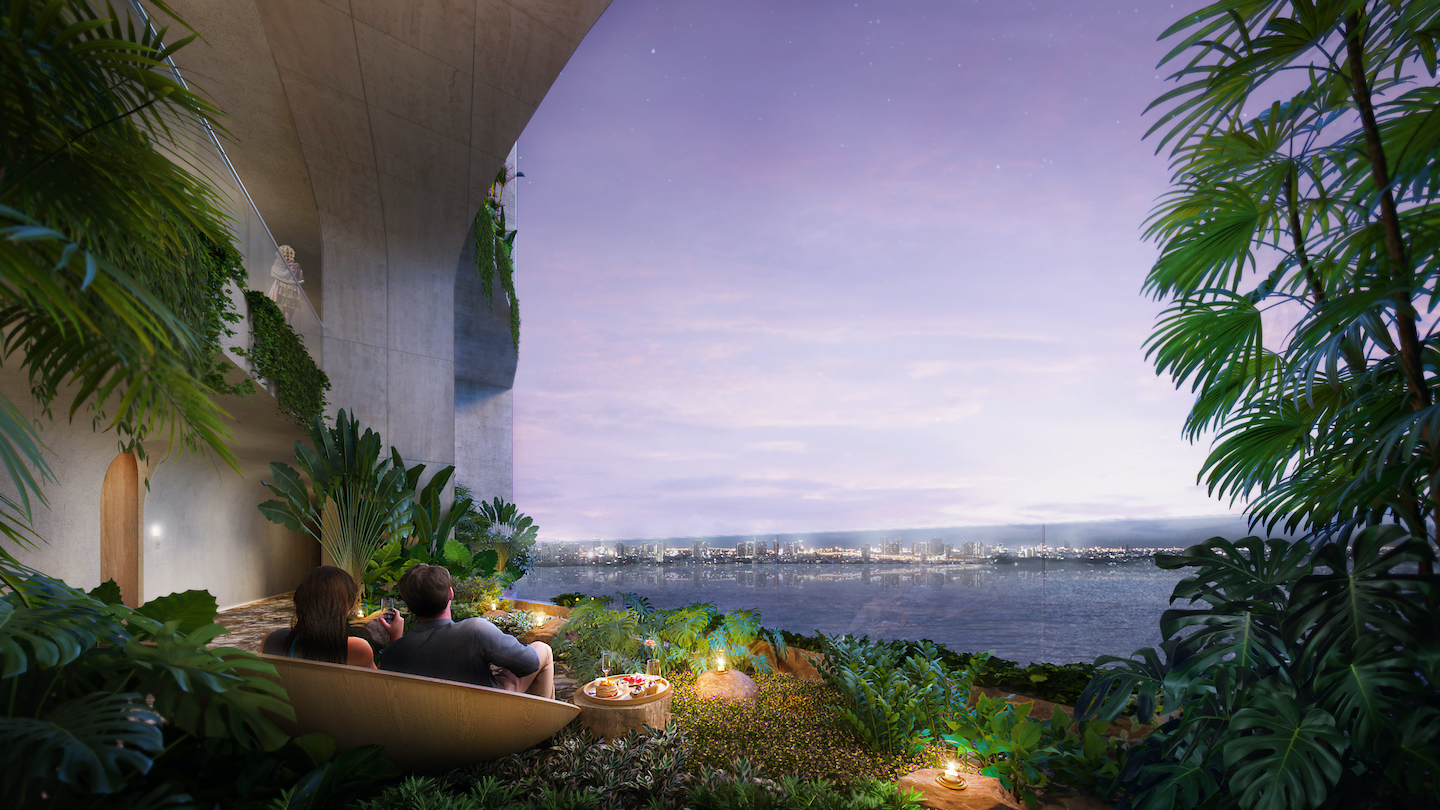 Panoramic City Views
Location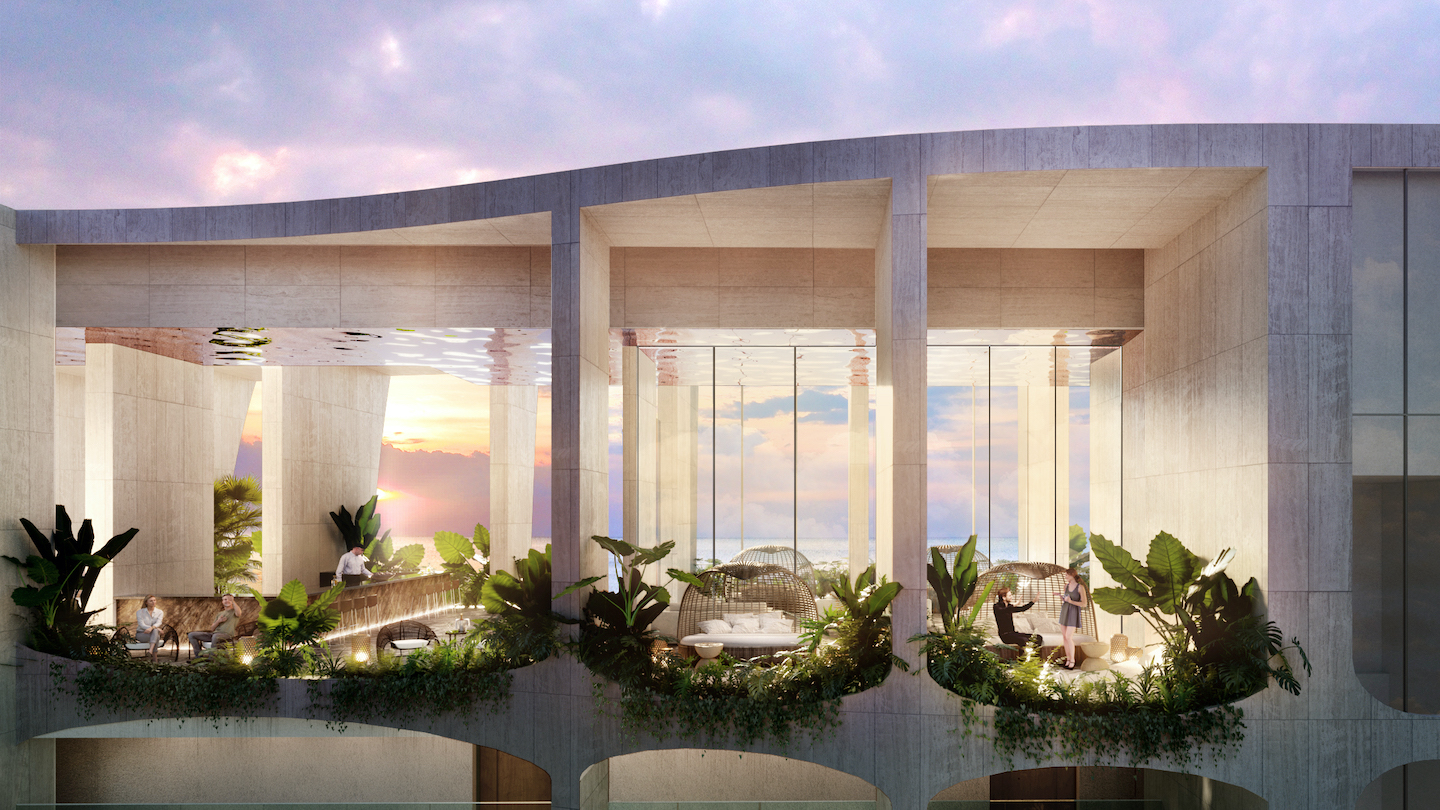 Abaca Restaurant
Amenities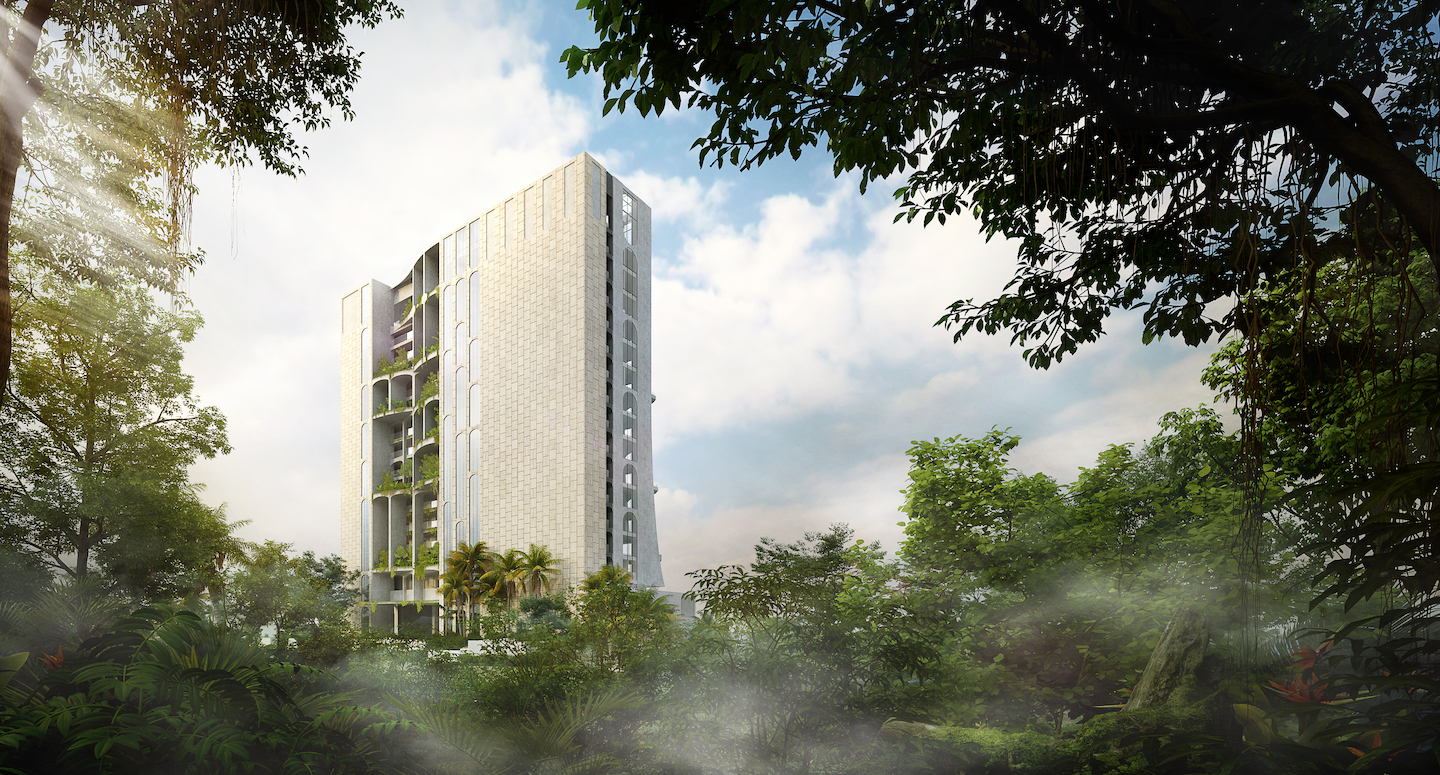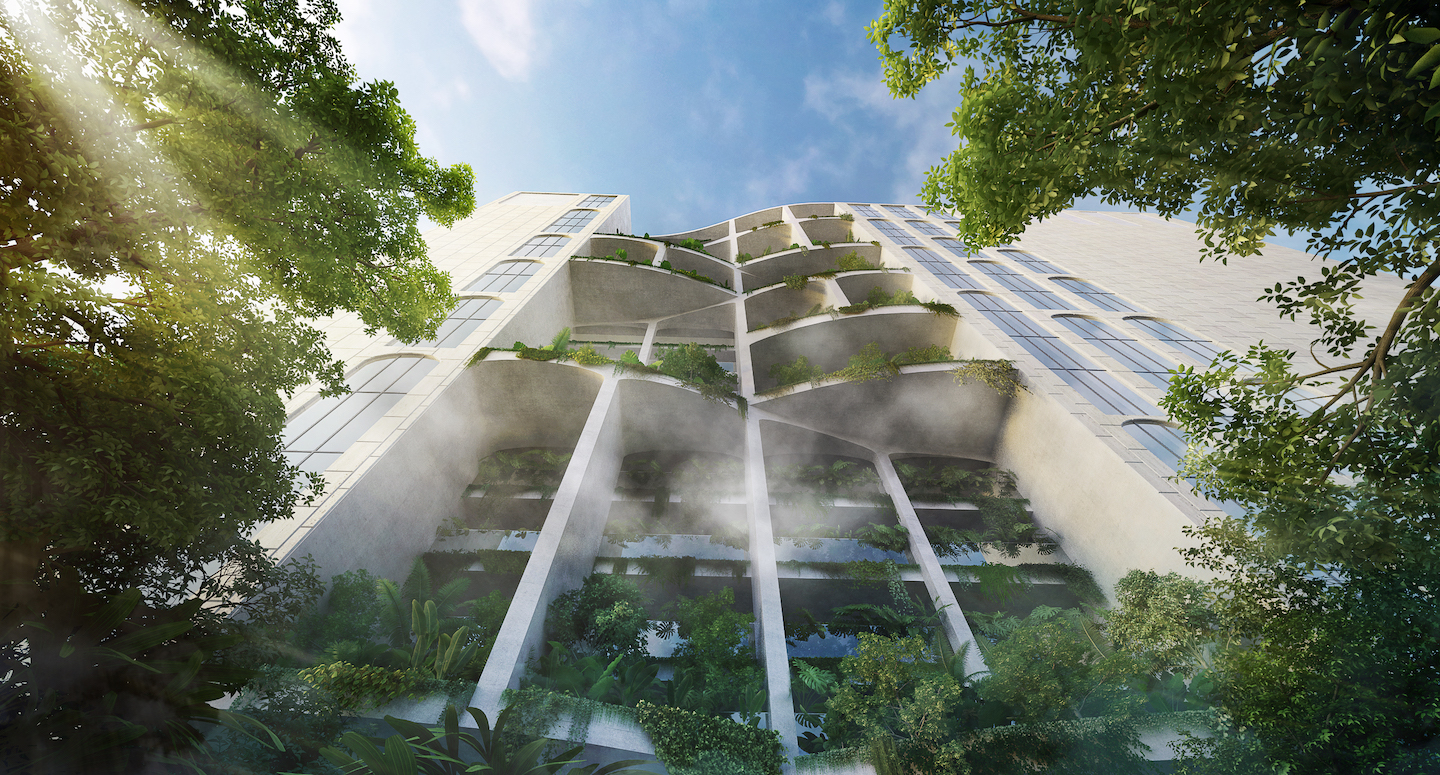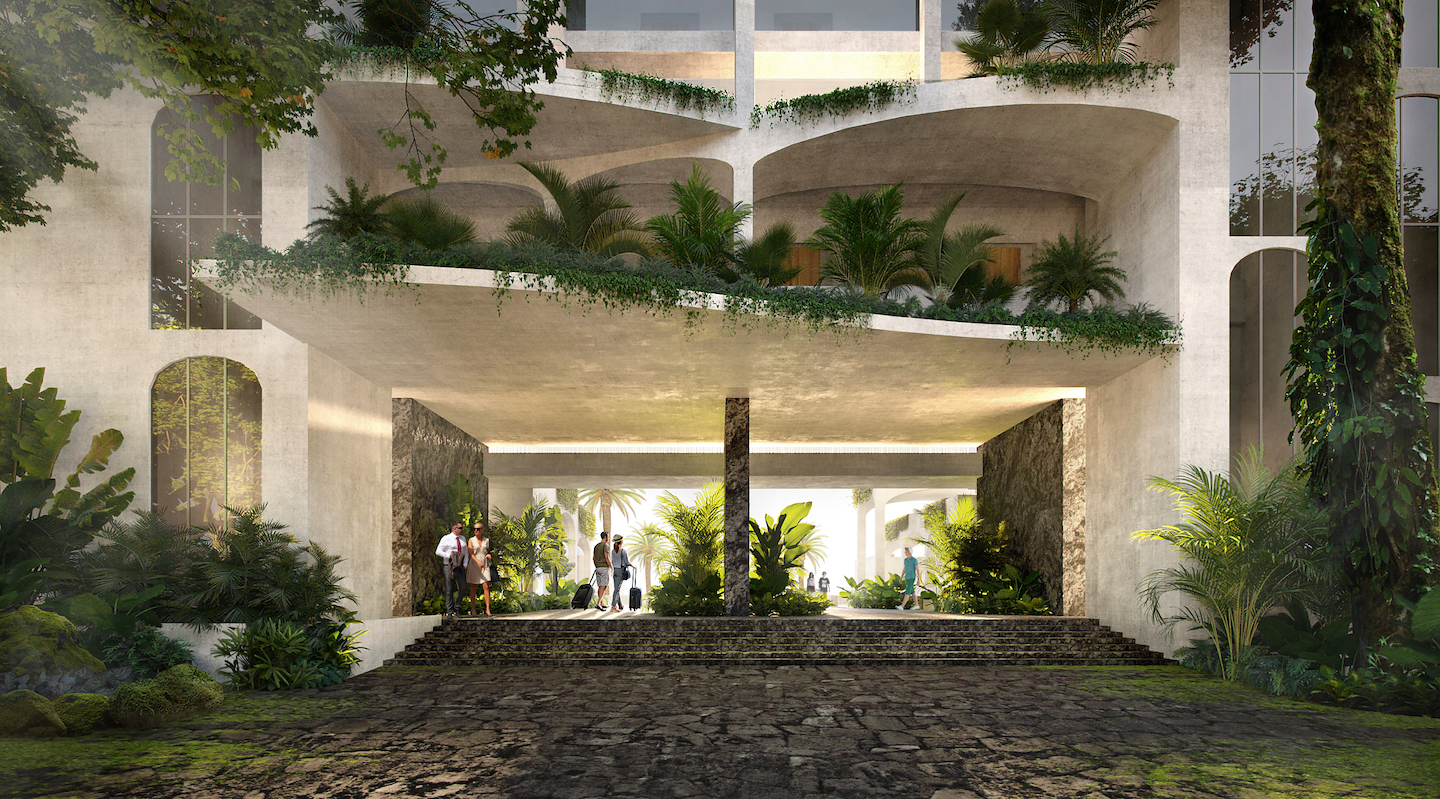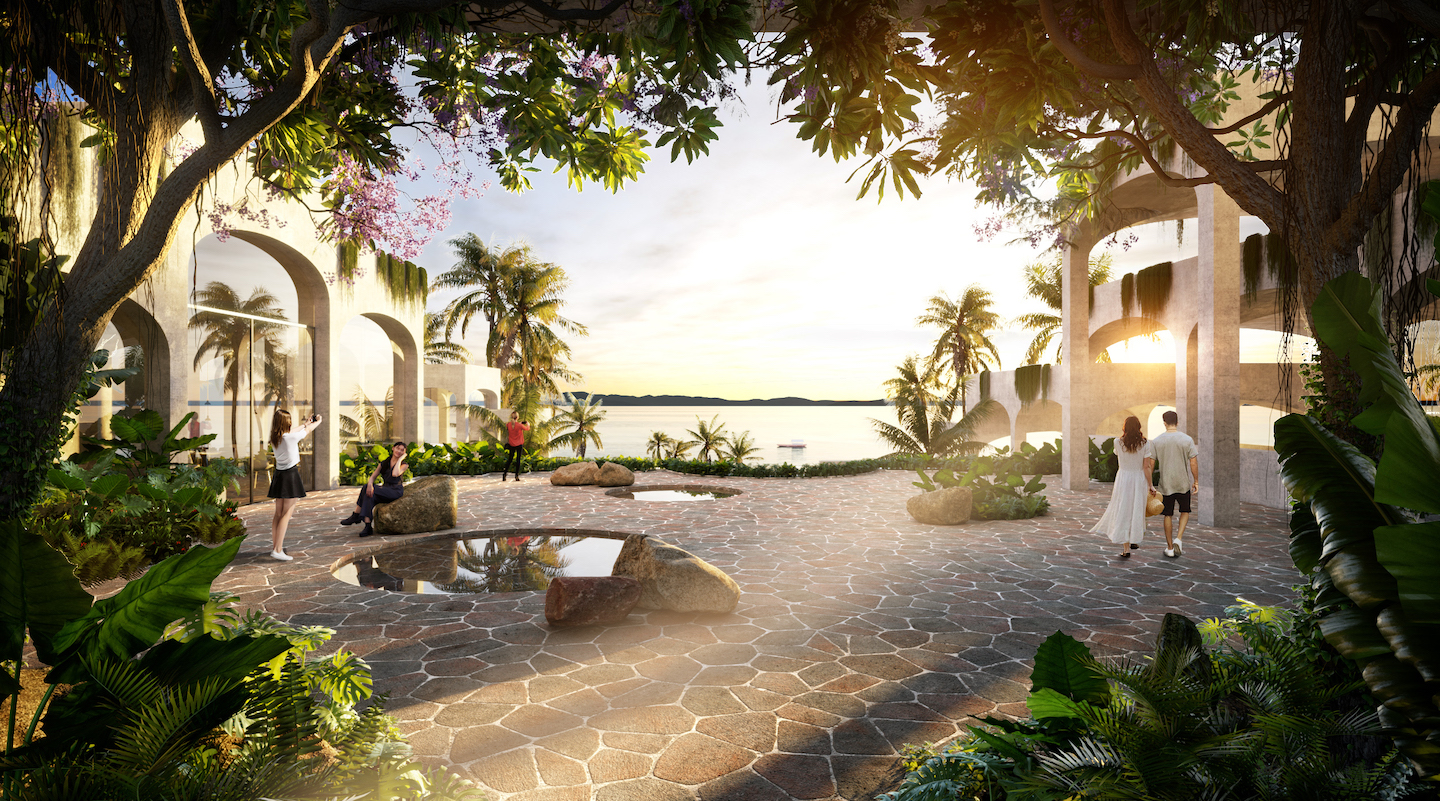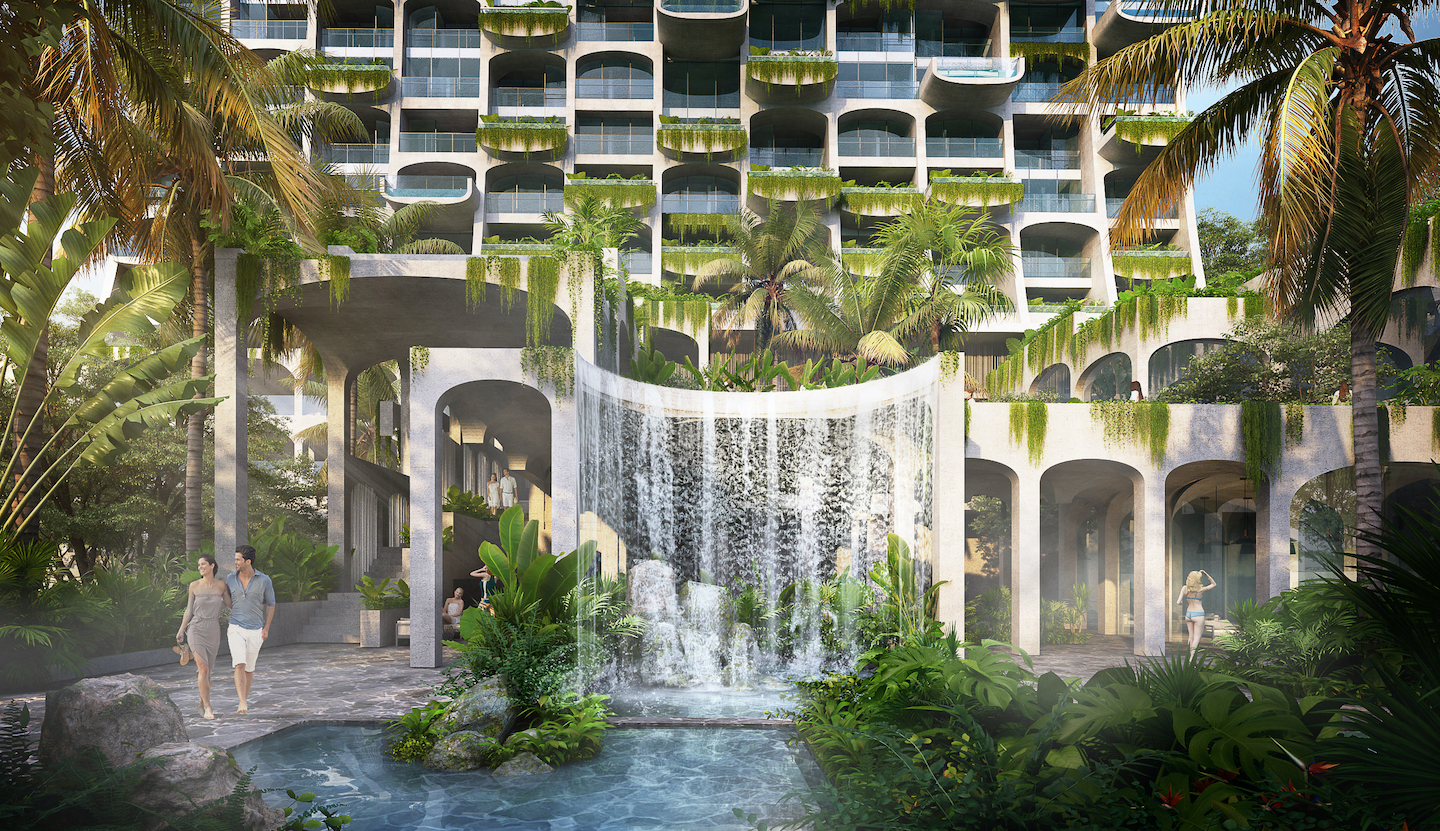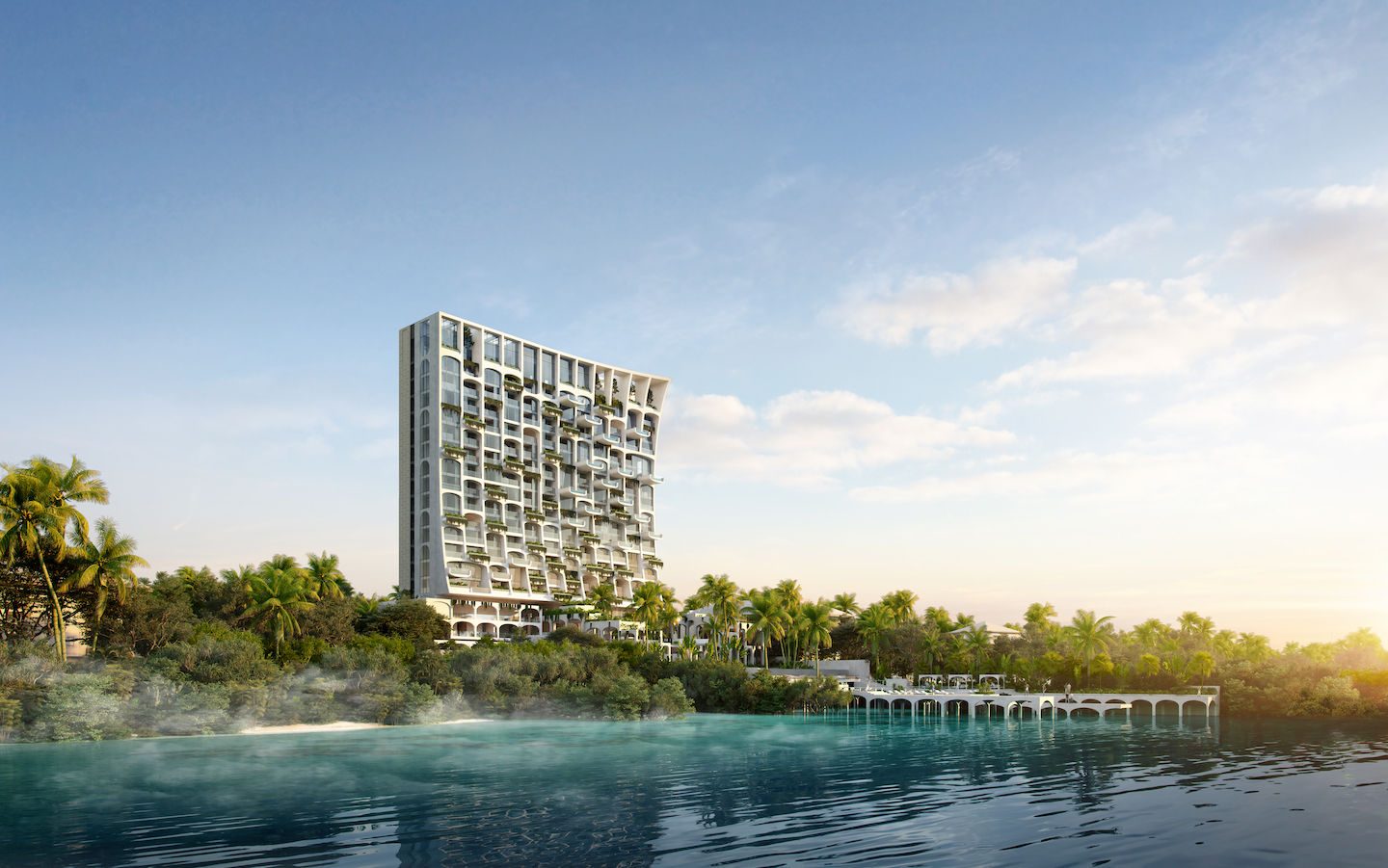 Thoughtful Architecture
Design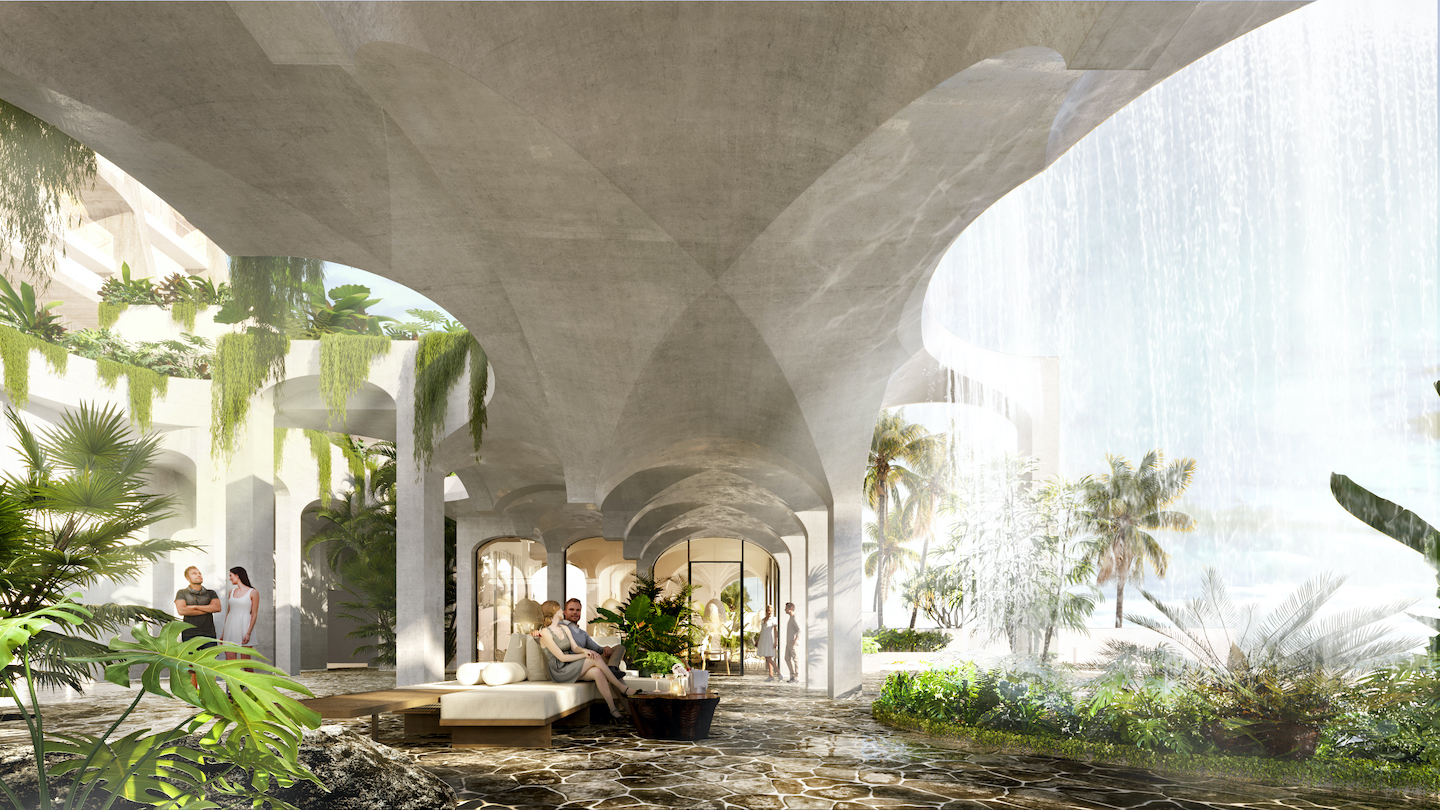 Traditional Elements
Design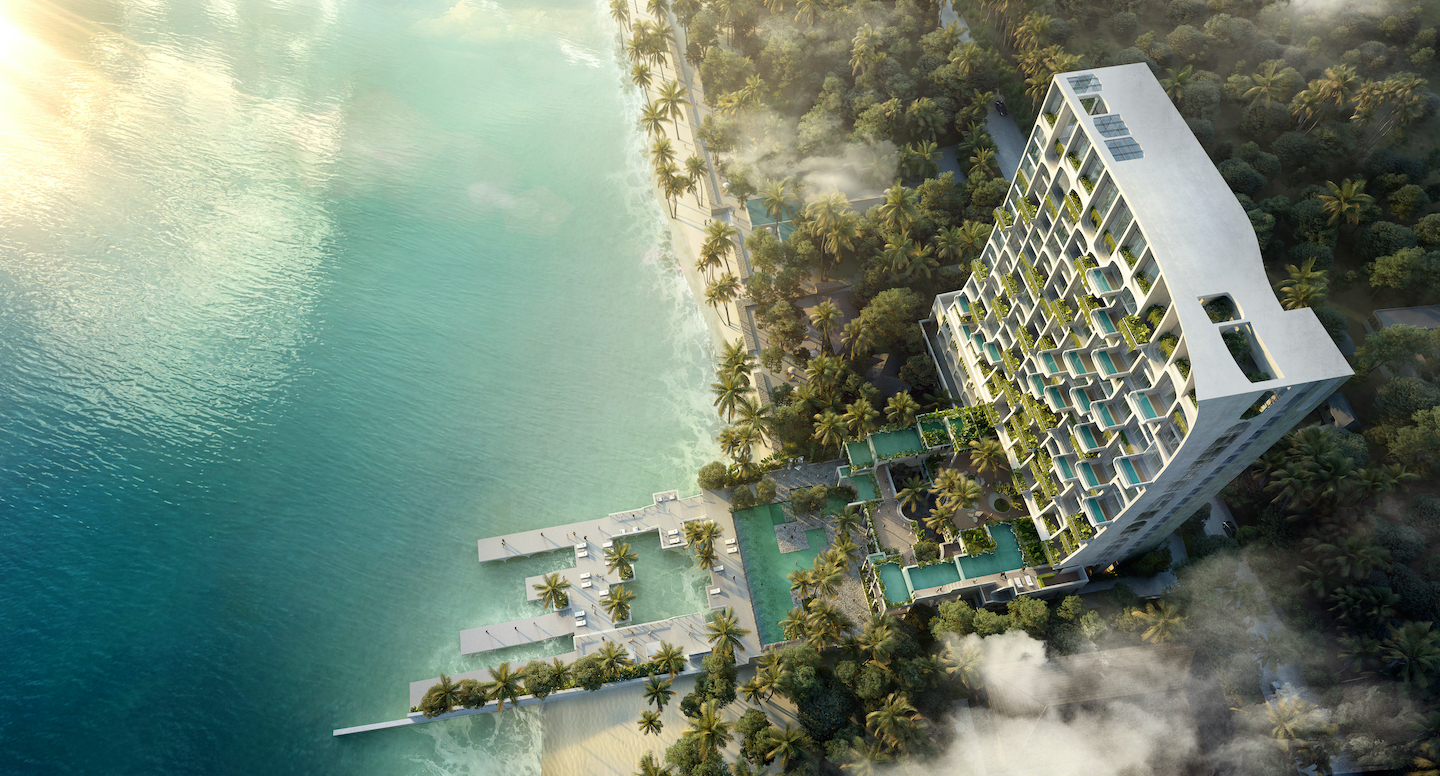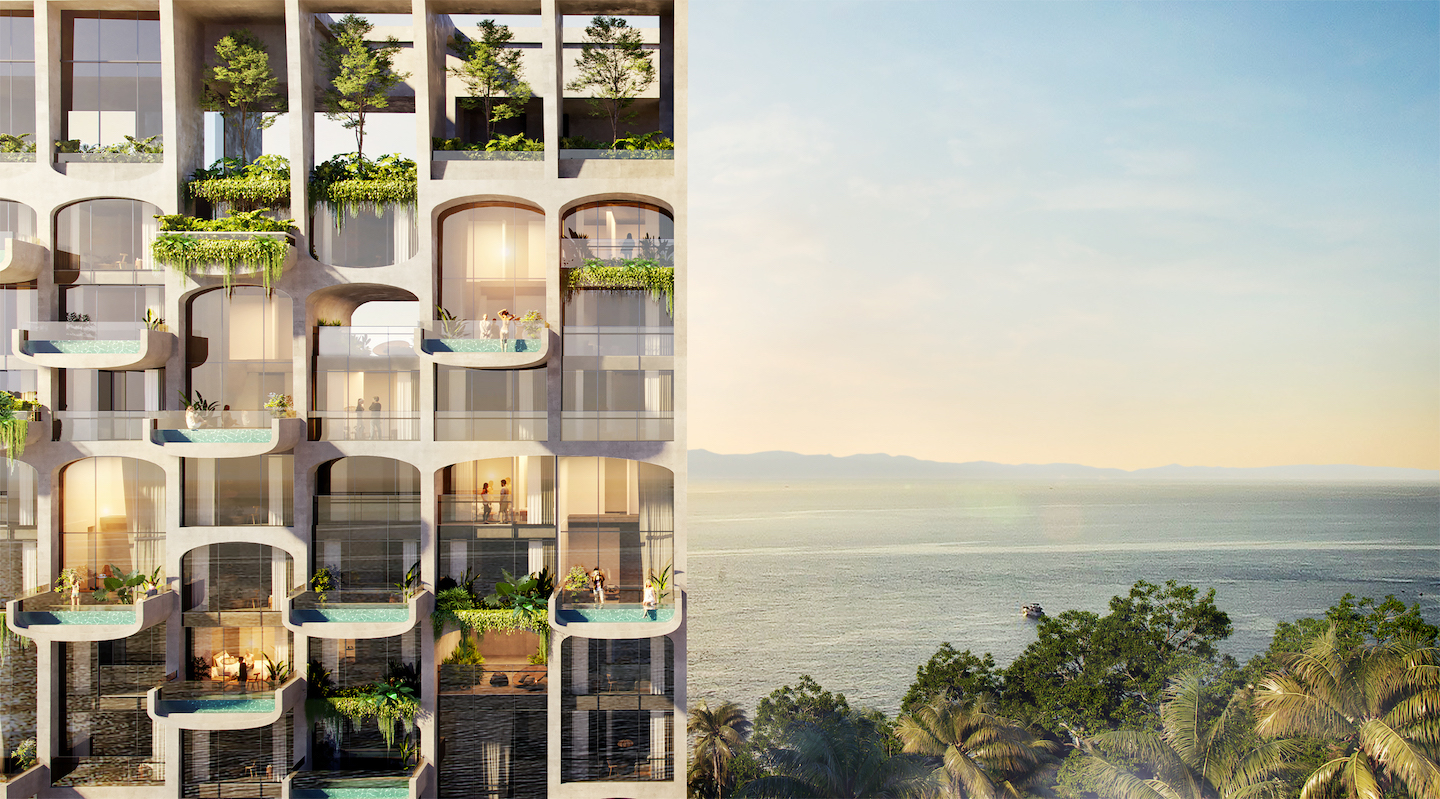 Private Plunge Pools
Accomodations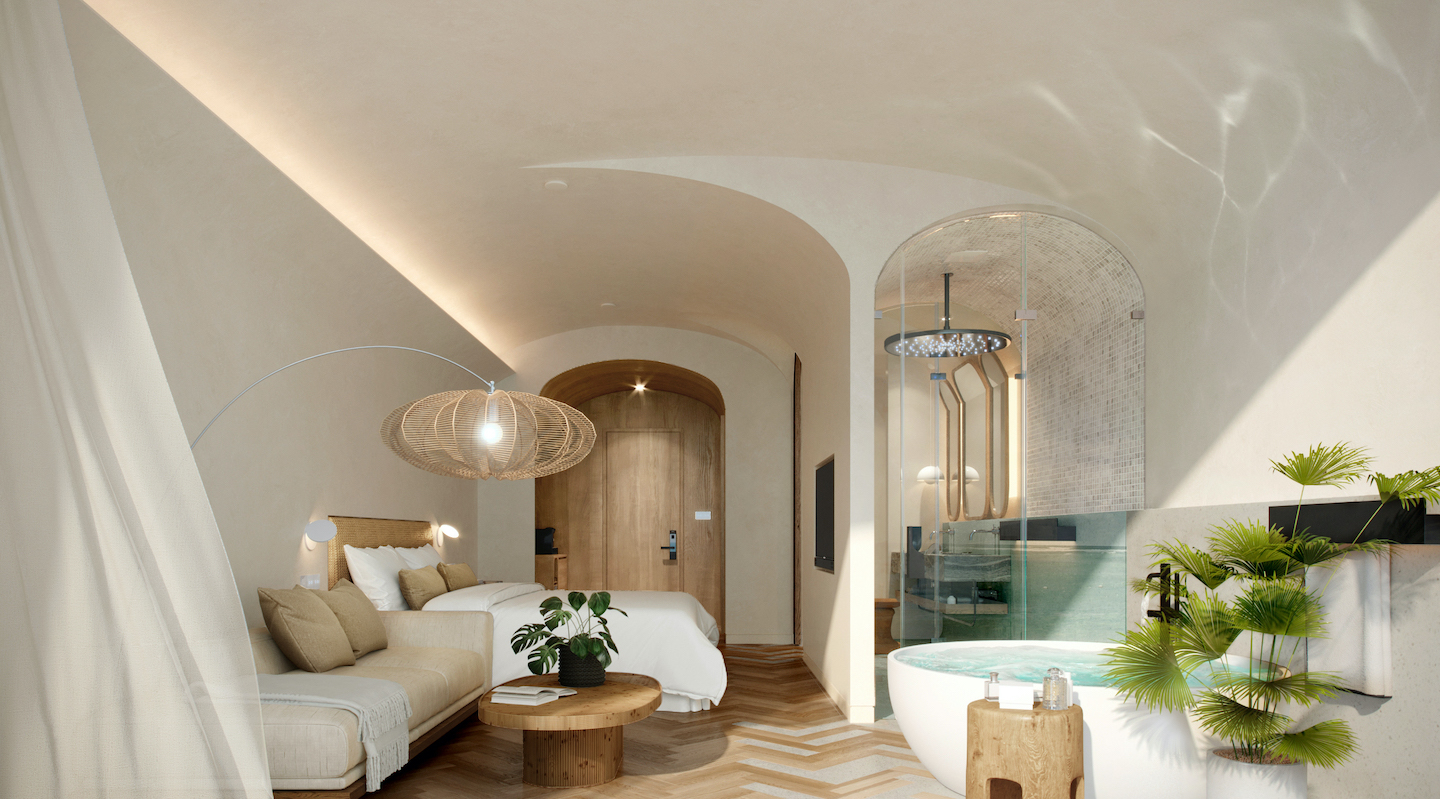 Spa Bathroom Elements
Accomodations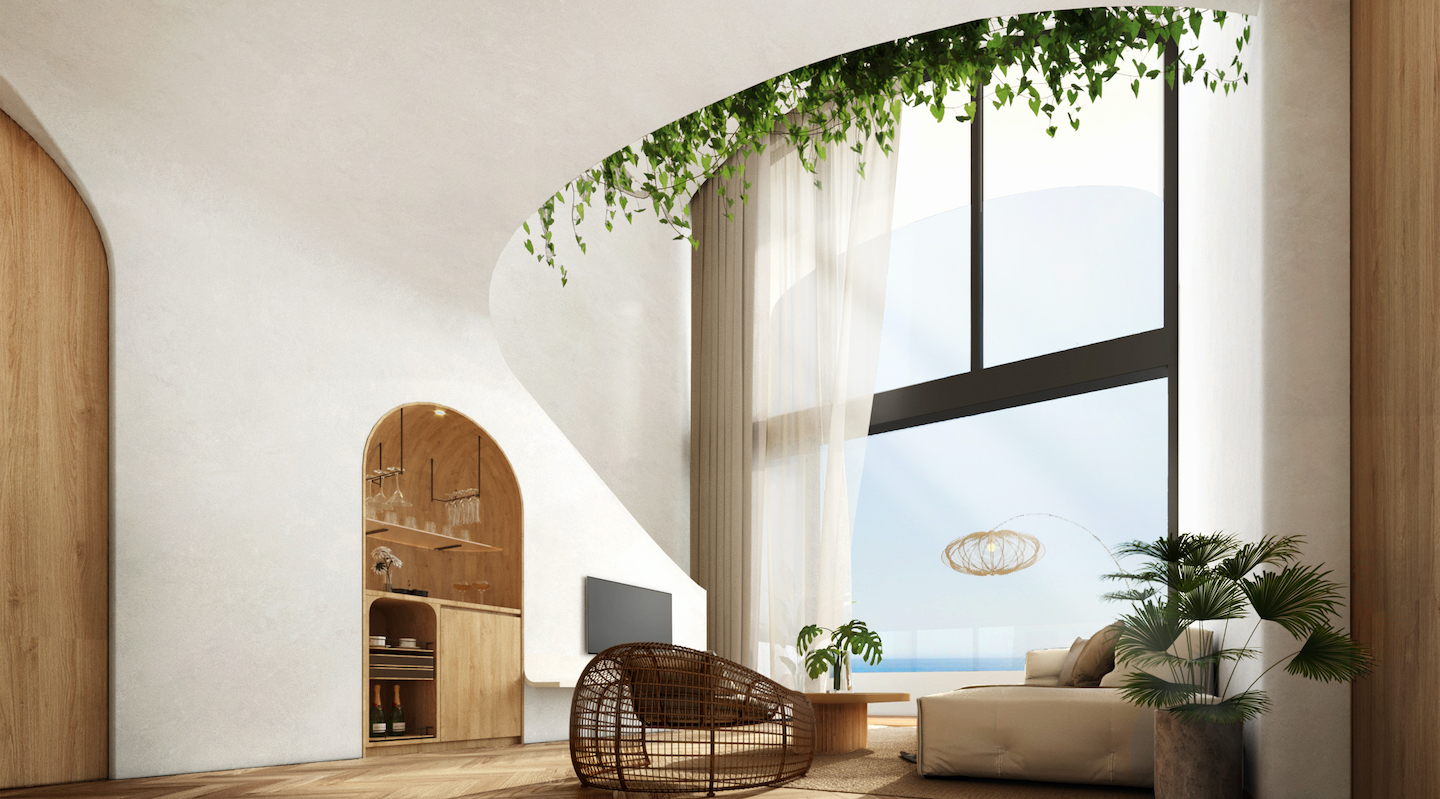 Split Level Sky Villa
Accomodations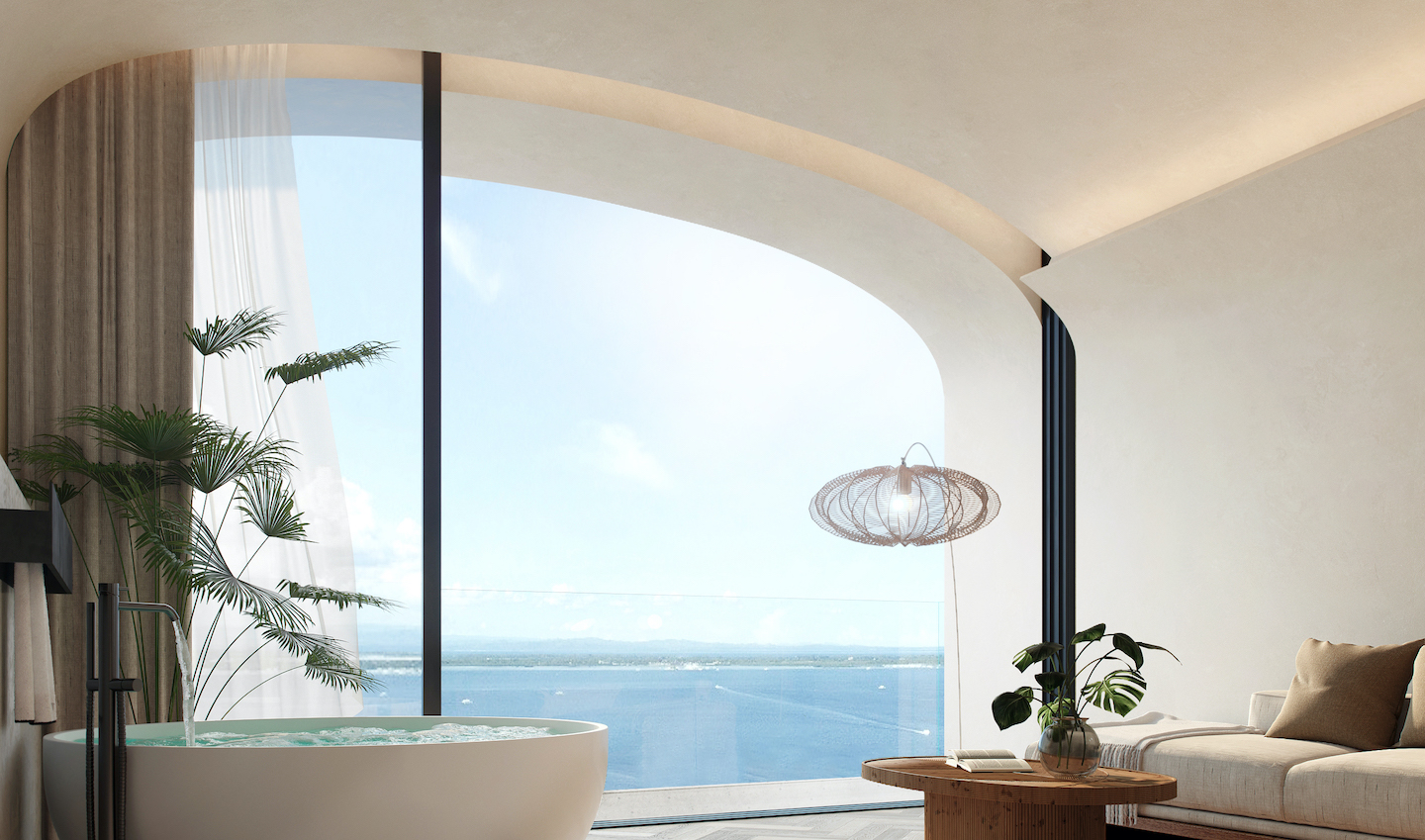 Ocean Front Suite
Accomodations